Are You Ready to learn how to Scuba Dive ?
Next Scuba Adventure Starts May 7th
Class Dates May 7th, 10th, 11th, 12th
​Sign up today.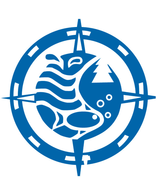 Diving Locker Ski Chalet.
Savannah's SSI Dive Center.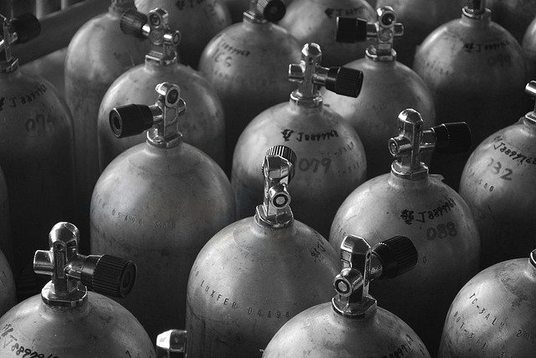 ​We don't just teach diving,
We make divers for life.
Dive new depths with the
Diving Locker Ski Chalet.
Family owned and operated in the heart of Savannah, Ga.
​
Immerse yourself in the southern sun.
Kick off your shoes and let the salt water carry away your worries.
​Get on a boat with us, and dive until the sun comes up.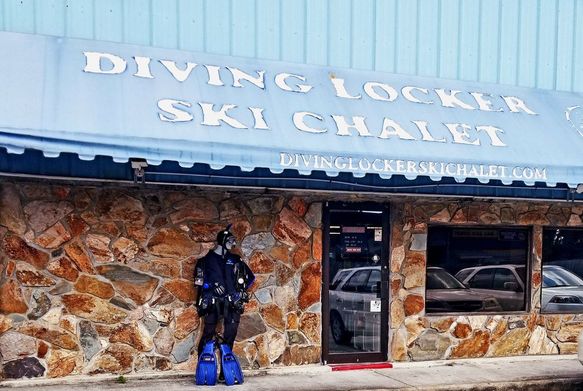 We are your full service SSI dive center in Savannah, Ga.
​Family owned and operated for over 30 years!
​What do we offer to beginner and avid divers? We are happy you asked. ​
About Us
We are your leading dealer in Aqua Lung and Scuba Pro equipment. We have a full selection of gear, from wet suits, to masks, from fins, to regulators. We offer everything you need to make your diving dream a reality.

​Our classes are offered inside our facility. You will not need to travel far to swim or scuba dive! We have our own indoor heated, salt water pool.

​For a complete list of courses we offer, visit our Courses page!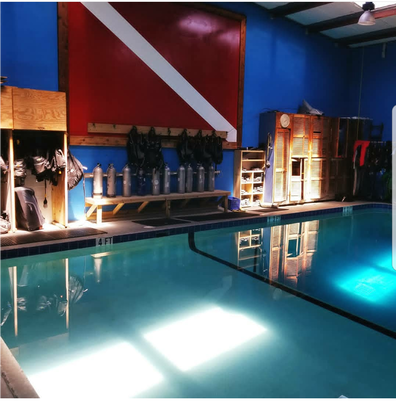 Dive In.